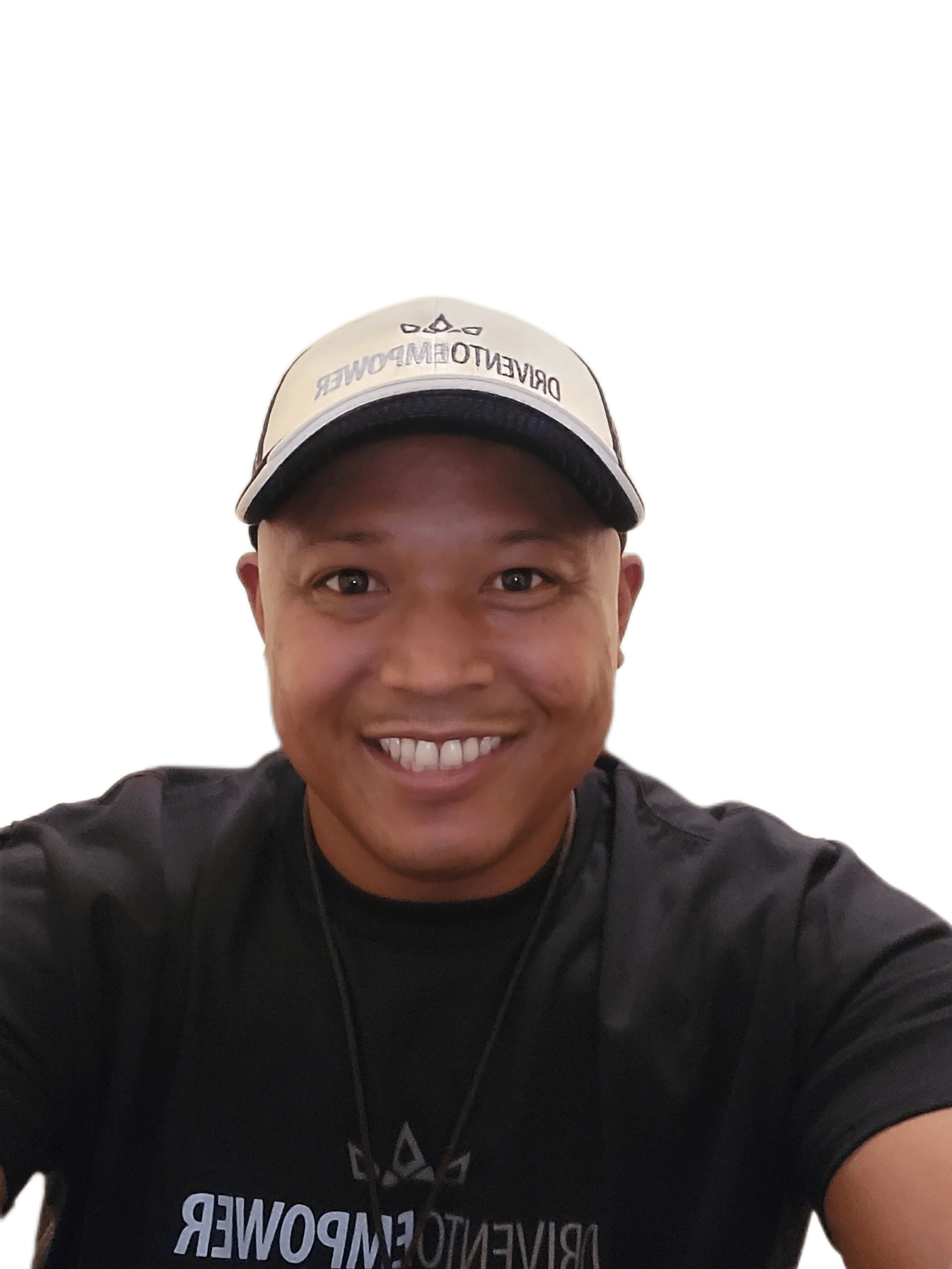 CREATOR OF DRIVENTOEMPOWER.COM
I enjoy connecting with conscious entrepreneurs- driven to empower (themselves and others) and who are consciously expanding, growing, and learning skills that enable them to make both - income and impact by being more of who they are - shining their Light and spreading their Love through their work (play)!
MY MISSION
My mission is to Be Who I AM and to uplift, inspire, and empower you to Be Who You Are so that we can both create a Life that Feels Good, a life that aligns with who we are and what we want.
MY VISION
My vision is for you to know with certainty Your True Power and Nature as the Divine Loving Creator you are and for you to Consciously Create a life that aligns with that knowing.
A life where expansion is joyous, creating is fun, and money flows to you with ease as a byproduct of your presence, impact, and service In Love, Light, and Truth.